Experiences
Lucca offers a lot in addition to museums and artistic beauties and buildings: just a quick view to its antiques market or all the weekly markets (the one in Forte dei Marmi is the classiest!) : a day trip to the wine cellars among our hills, a walk around the city center to eat the famous "tordelli".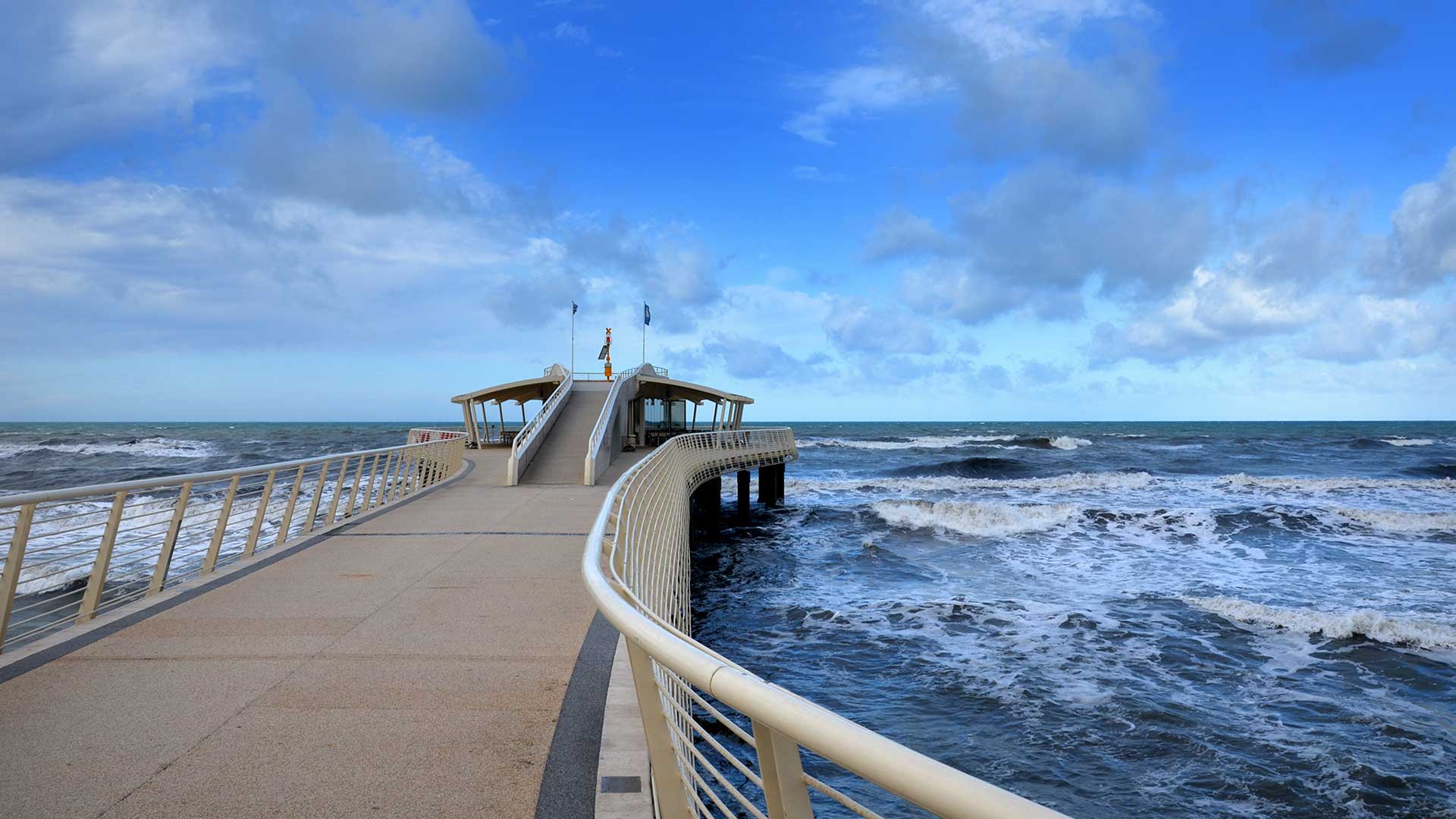 The most elegant and cherished among all weekly markets, the "Forte market"..
Live this experience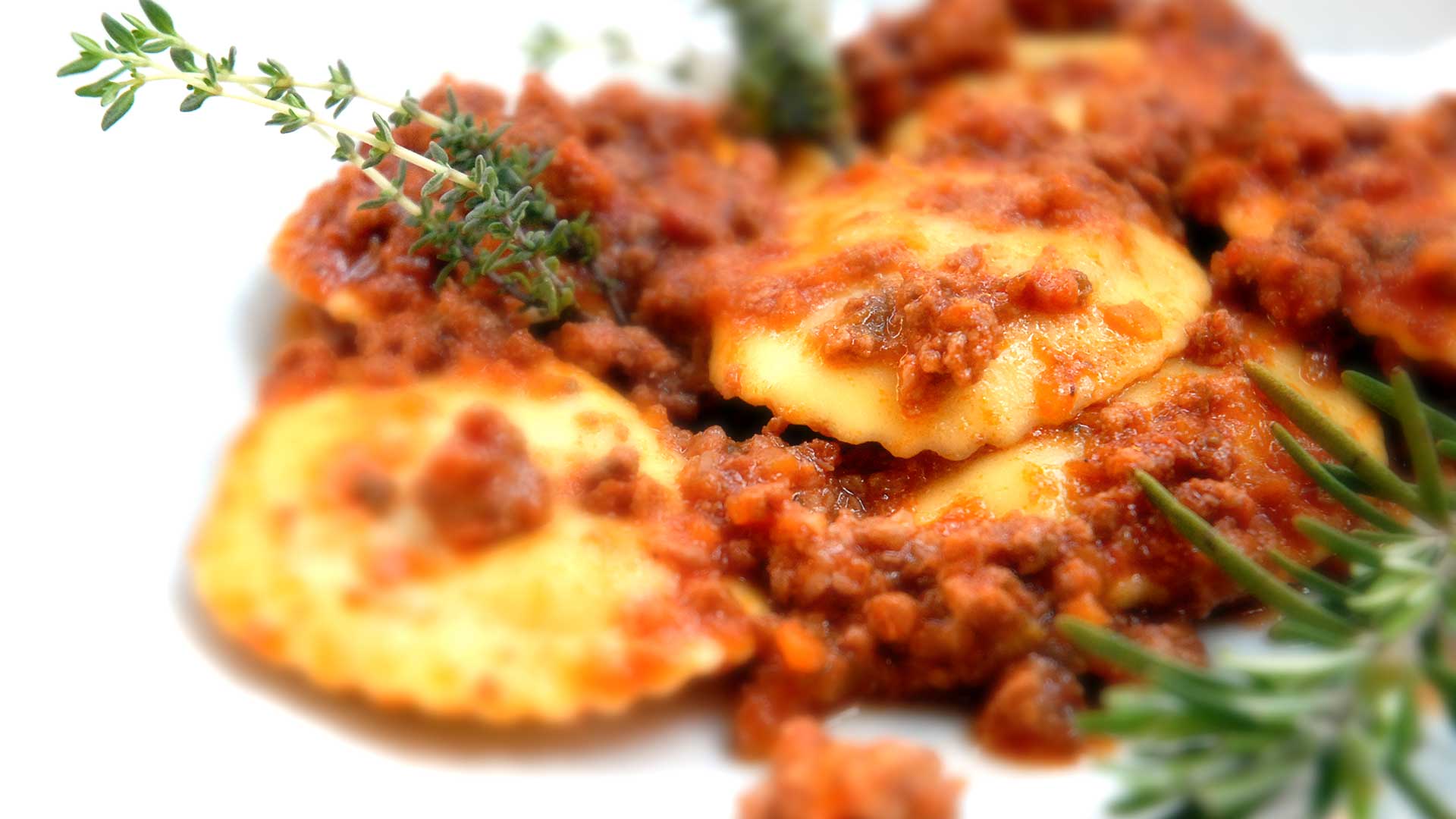 You ate them last night and now you feel like making them before leaving. No problem, you can reserve a class..
Live this experience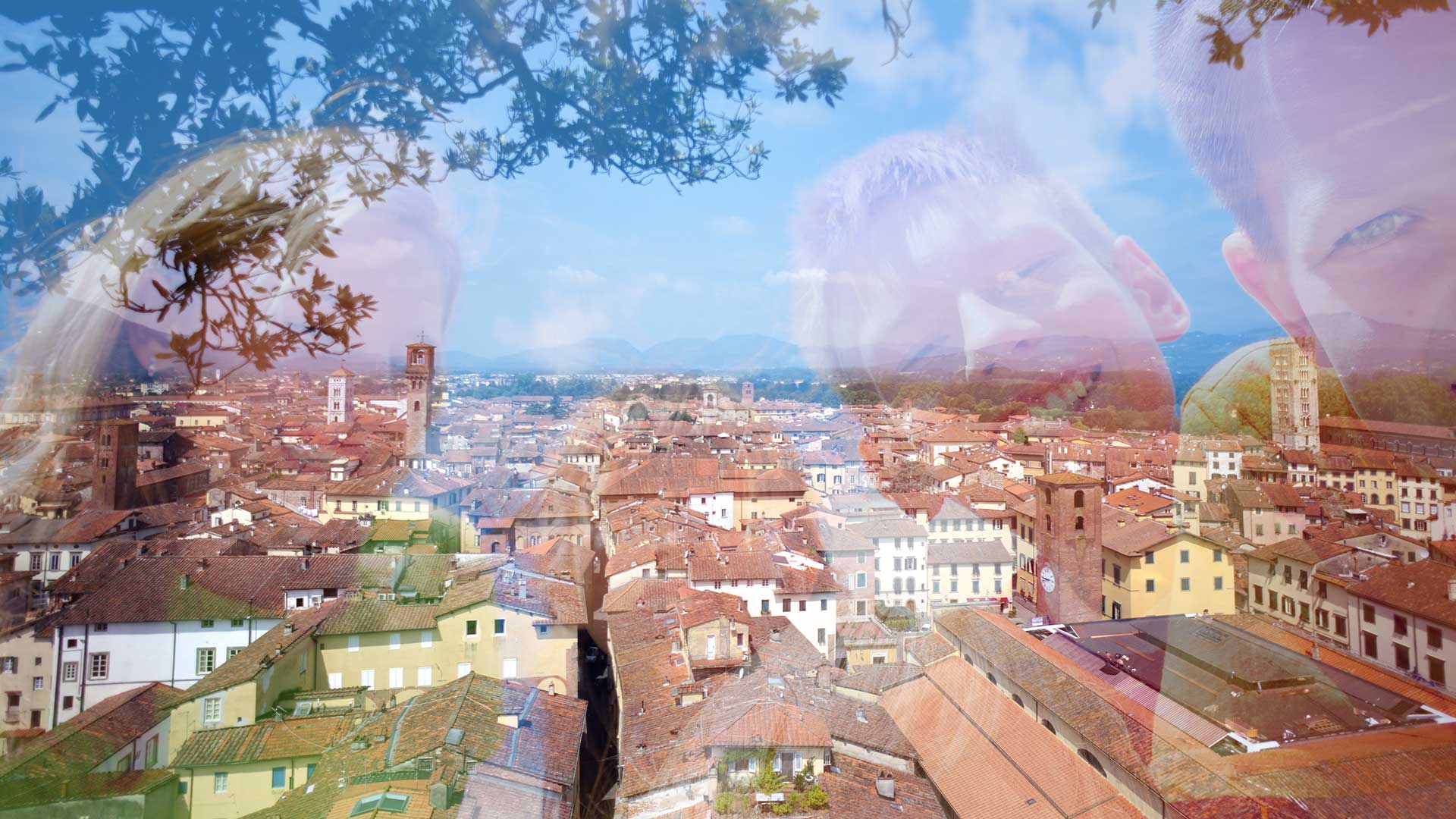 Lucca is the perfect city to host children and their families..
Live this experience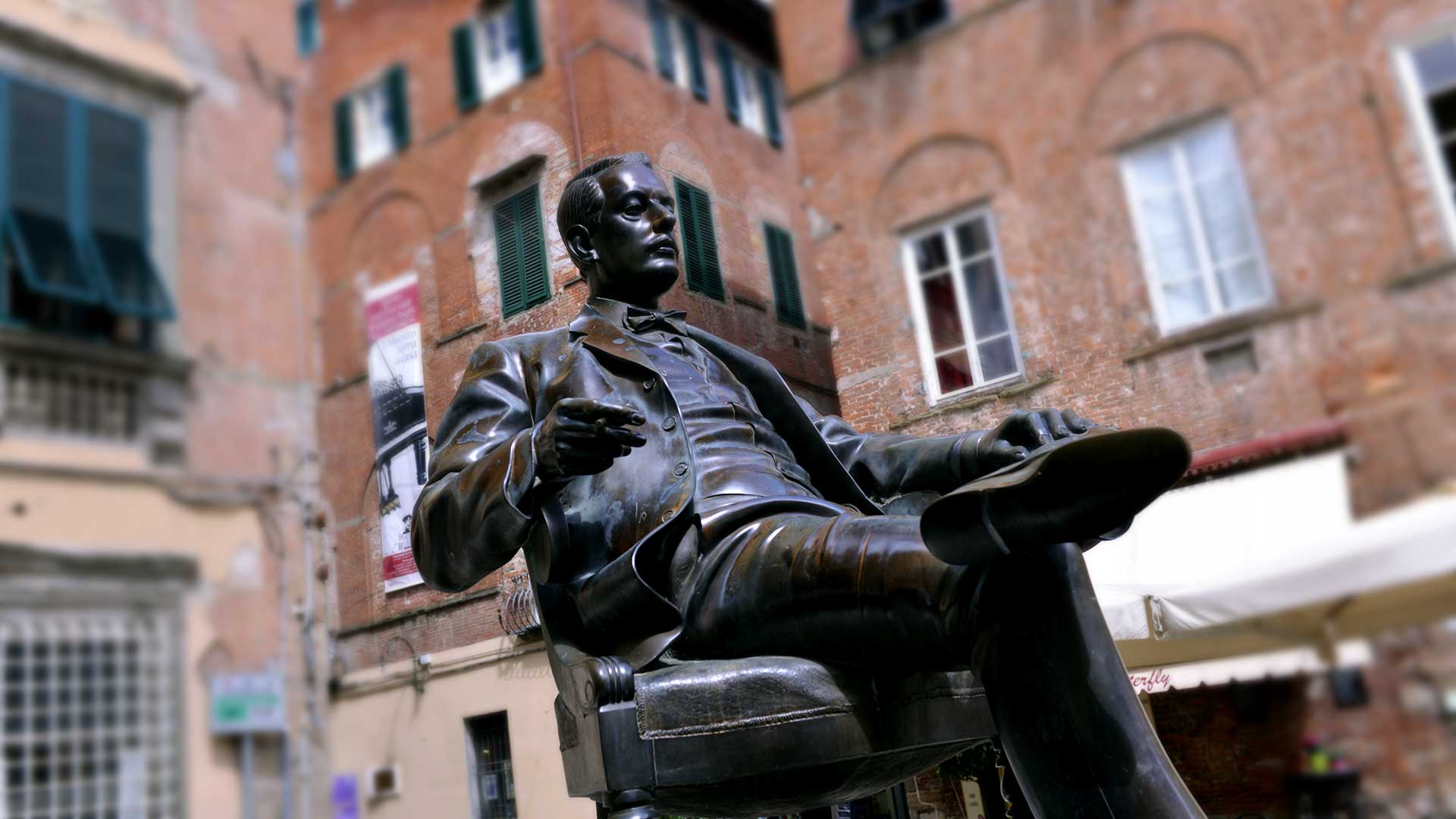 Why hanging around with a creased map when you can easily discover the city with a tour guide?..
Live this experience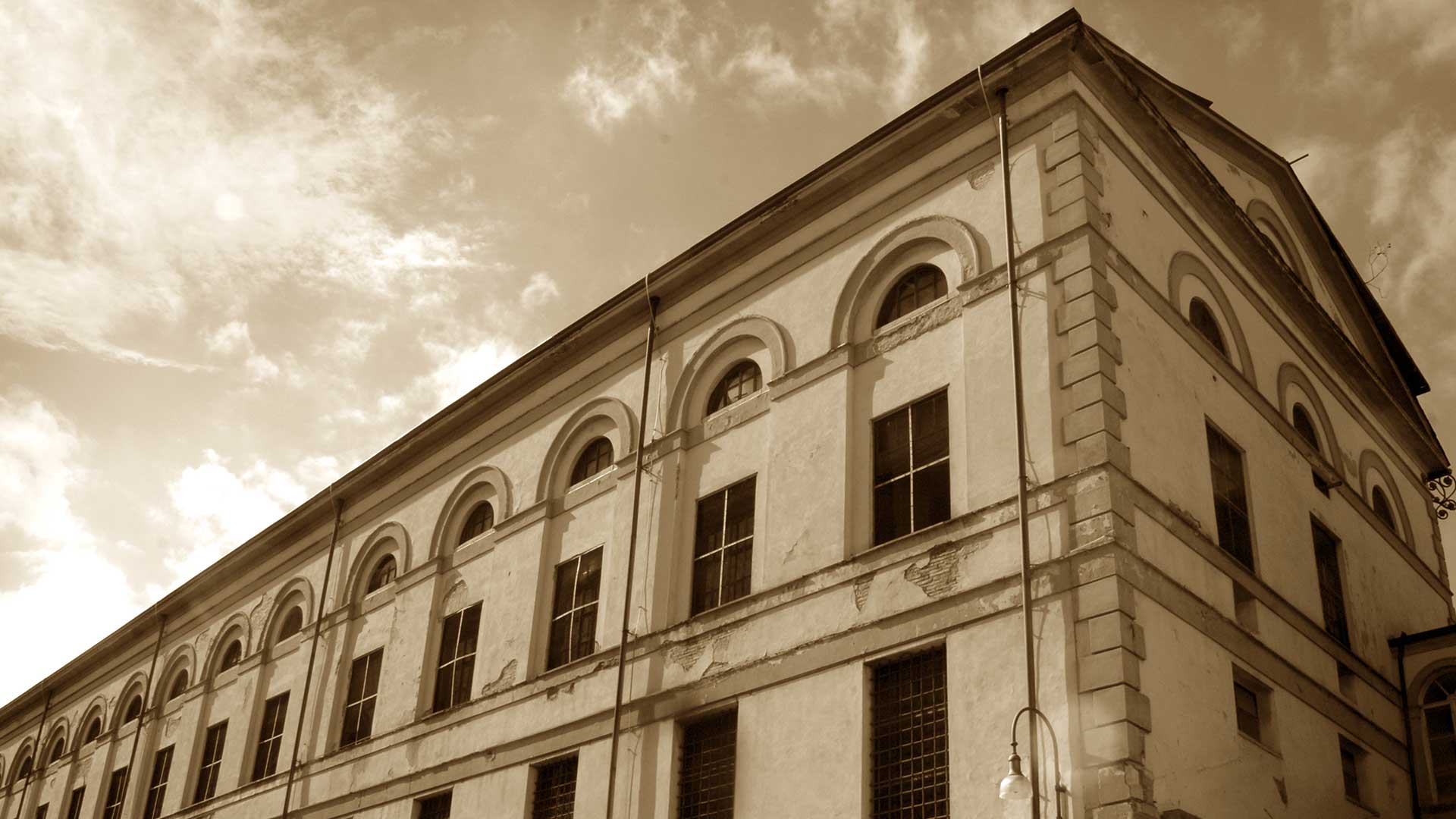 Not everyone knows, but Lucca is the only italian town where you can find handmade cigars. They are manufactured in Mugnano, near the old town…
Live this experience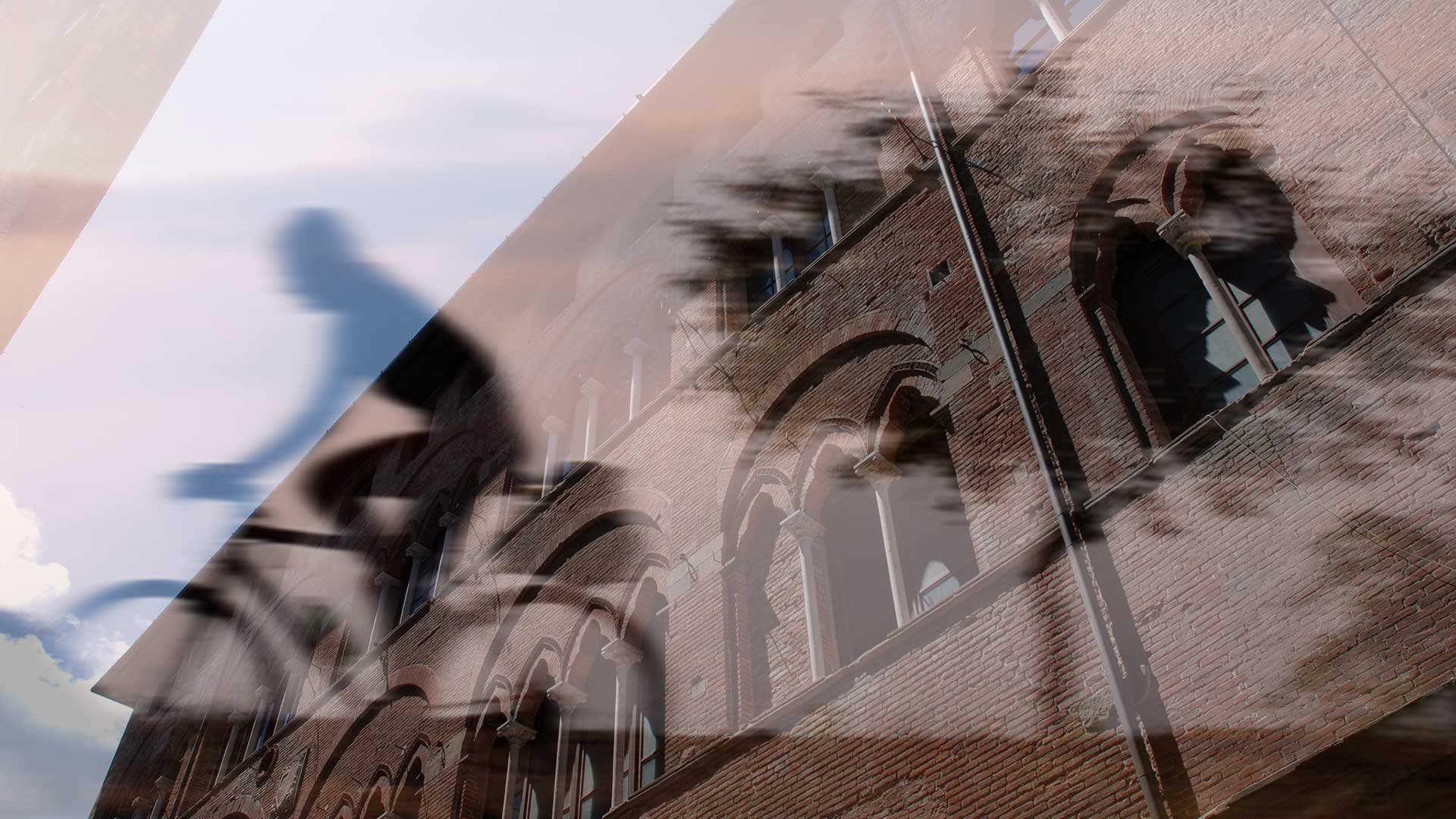 A quick walk around in the old town and you'll see.. bike is the official vehicle of the town..
Live this experience