Rooms
Colorful, bright,cozy.. All our rooms are people-oriented.  Of latest renovation they are furnished with care and attention to details and provided with all amenities: private bathroom, flat TV, free wi-fi, air conditioned and a garden view.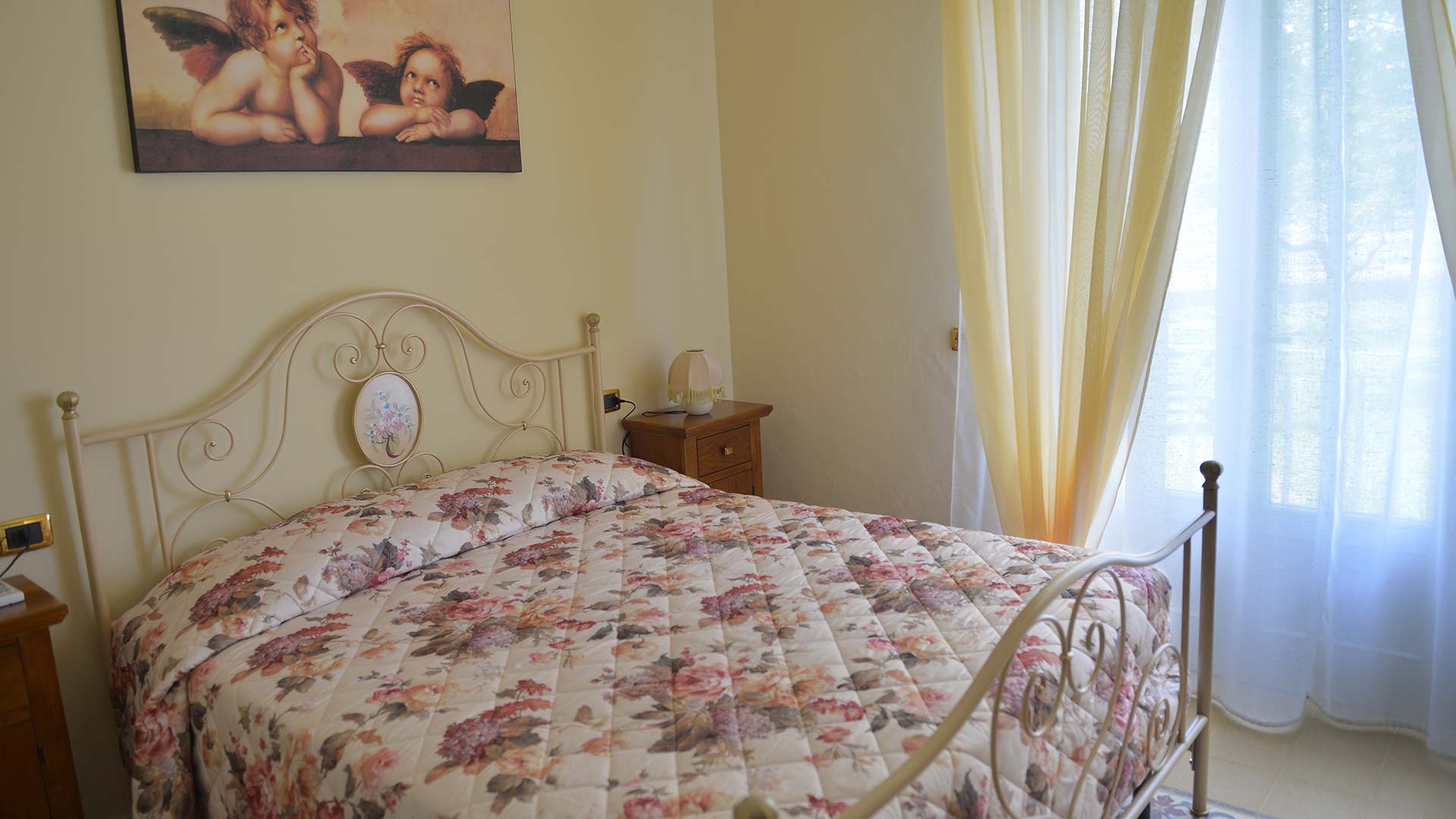 This room offers the possibility to stay in with family in a bright and confortable room.
Discover the room
Vivid, fresh and cozy. This room is perfect for a peaceful staying.
Discover the room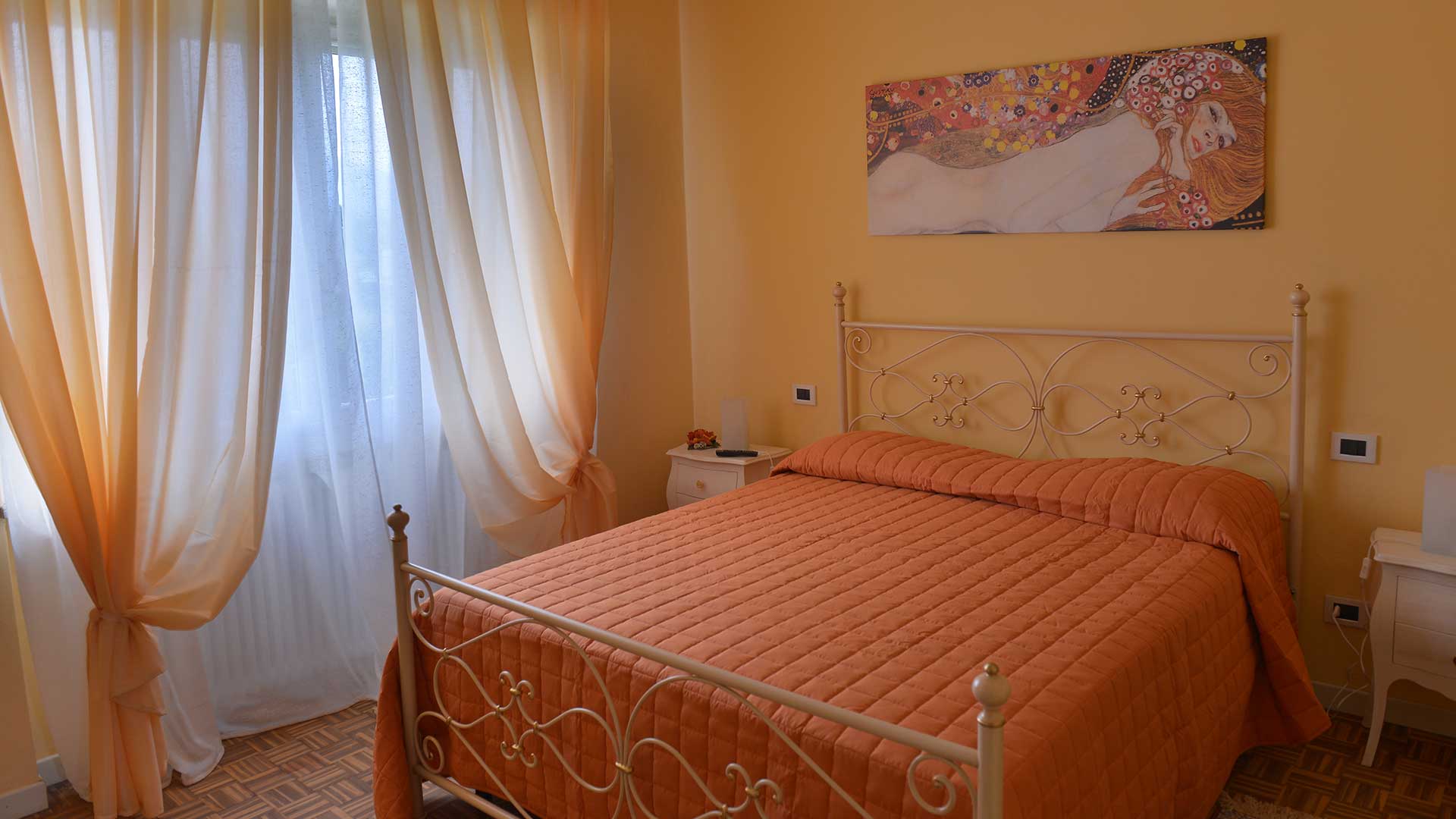 Faint and bright-coloured, it is perfect for a relaxed stay-in.
Discover the room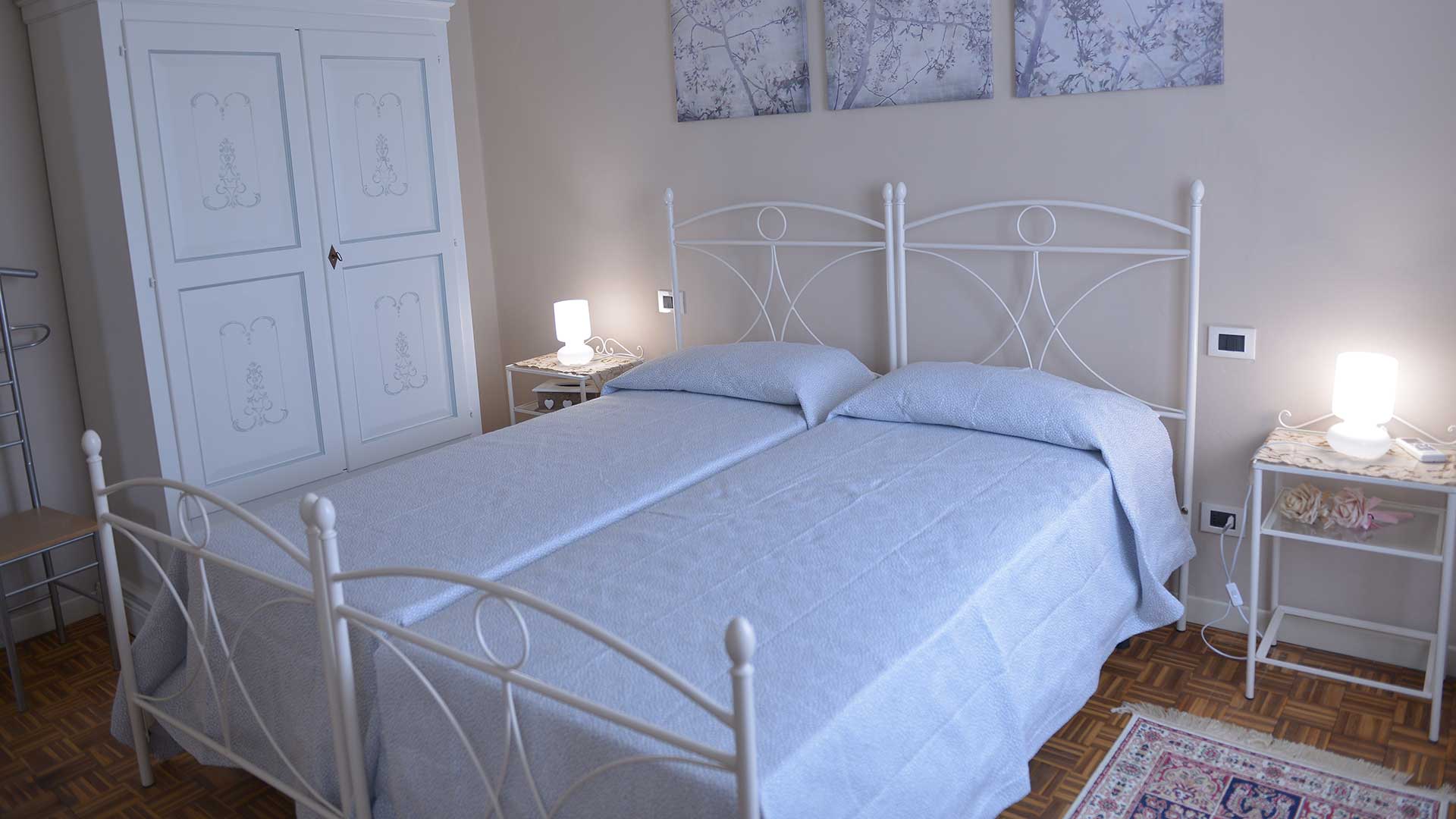 A perfect room for two. Brightness makes it particularly pleasing and its silence will cherish your sleep.
Discover the room