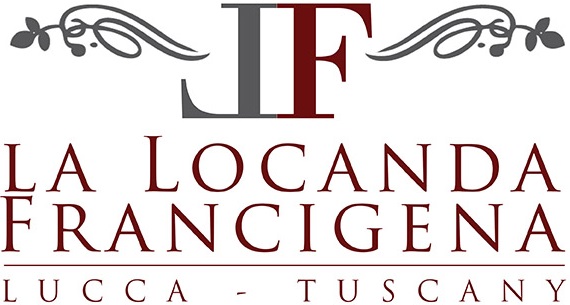 Locanda Francigena is the ideal choice for those looking for a Bed and Breakfast in Lucca.
Book now!
Services
Comfortable communal areas, full of charm and on a human scale
The rooms
Simplicity, refinement, attention to detail, unique atmospheres
What's around
Enchanting and rich history landscapes accompany you on an unforgettable journey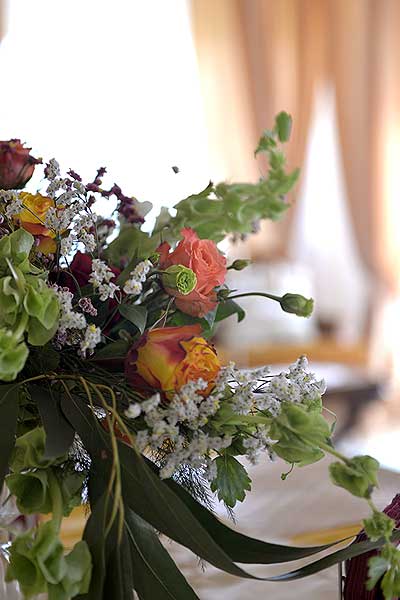 Locanda Francigena, Bed & Breakfast in Lucca, Tuscany
Its position halfway between the countryside and the center is ideal for reaching all the beauties of the territory of Lucca, from the mountains of the Garfagnana to the sea in Versilia. Its restaurant, the Rustichetto, always available to guests, it serves local delicacies and can prepare great lunches for the excursions you have planned.
Find out what we offer!
Come and have an experience with us
From bicycle tours to the Forte Market, passing through the local tastes, there are many things to do and the extraordinary landscapes.
History, shopping, nature, and more, the experiences never end!
Find out what you can do!
Great and small events in Lucca
Lucca Comics, Summer Festival, Lucca Classica and more!
Lucca never misses events!
.
Here you can find out what to expect during your stay or when you have to book in order not to miss your special event.
See all events
These are our offers
From simple offers including lunches and dinners to Valentine's Day discounts or your special occasion!
Discounts are also available for long stays and large groups. To find out more, contact us.